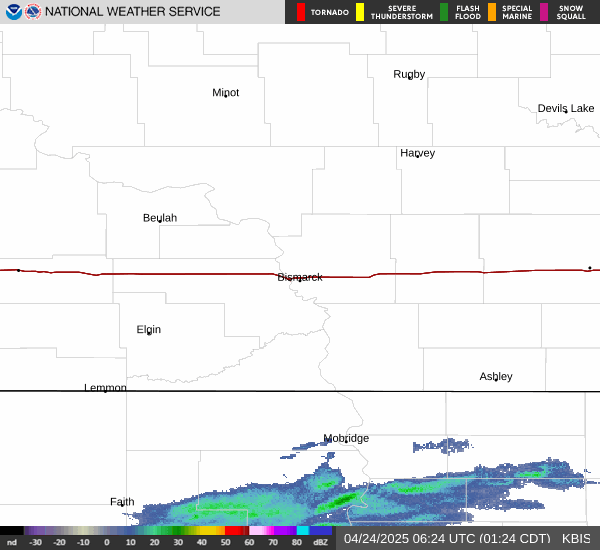 Updated:

@

26-Sep-2023 11:36pm - next update at 12:00am

Summary / Temperature
Wind
Rain
Outlook

Night time, Dry

58.2°F






---



Feels like:

58°F



24-hr difference
1.1°F

Today
Yesterday
High:

66.5°F




5:02pm

67.2°F
3:09pm
Low:

50.7°F




5:30am

56.9°F
11:58pm

SE




4.1


Gust:


4 mph

2

Bft -

Light Breeze

Today:

16.1 mph

4:59pm

Gust Month: 49.0 mph September 4

Rain Today:

0 in

Rain Rate (/hr):

0 in

Rain Yesterday:

0.03 in

Storm Rain:
0 in
This Month:

4.82 in

Season Total:

23.17 in

24 rain days in September.

Wednesday


Becoming
Sunny



Humidity & Barometer
Almanac
Moon

Humidity:

89

%
Dew Point:

55°F

Barometer:

30.075 inHg

Baro Trend:

Steady

| | |
| --- | --- |
| Sunrise: | 7:36am |
| Sunset: | 7:33pm |
| Moonset: | 4:56am |
| Moonrise: | 6:50pm |

Waxing Gibbous
93%
Illuminated

UV Index
Solar Radiation

0.0

None

High: 2.0 @ 11:04am

0

W/m2 (

0

%)
High: 606 @ 5:14pm
| | |
| --- | --- |
| Normal Rain Month: 1.72 in. | Normal Rain YTD: 16.13 in. |
| Normal High: 69°F | Normal Low: 42°F |
| Record High: 96°F 1963 | Record Low: 16°F 1942 |
NWS Weather Forecast - Outlook: Tonight & Wednesday
Tonight


Partly Cloudy


Lo

52 °F

NWS forecast: Partly cloudy, with a low around 52. Southeast wind 8 to 10 mph.
Davis VP+ forecast:

Increasing clouds with little temp change, precipitation possible within 24 to 48 hrs.

Wednesday


Becoming
Sunny


Hi

71 °F

NWS forecast: Mostly cloudy, then gradual clearing during the afternoon, with a high near 71. Southeast wind 11 to 18 mph, with gusts as high as 25 mph.